Dear BitUniverse users, We regret to inform you that due to the high maintenance cost of supporting APIs from major exchanges, we have made the difficult decision to cease operations of our product on 7/30/2023. Until then, you can continue to use our product, but please note that we will no longer provide updates and technical support. If you wish to continue using trading bots, we recommend trying Pionex. Pionex is one of the top exchanges that offers 16 free trading bots. You can visit their official website at
www.pionex.com
. Pionex is the largest quantitative trading platform globally, with advanced grid trading features such as Futures Grid Bot. We believe Pionex will be a great alternative for you to explore. We would like to express our heartfelt gratitude to each and every one of you for your support over the past five years. Your trust and companionship have been our most valuable asset throughout this journey. During this time, we have strived to provide the best products and services to help you manage and monitor your cryptocurrency assets. Without your support and feedback, BitUniverse would not have grown to what it is today. Thank you once again for your support and understanding. If you have any questions or require assistance, please don't hesitate to reach out to us. BitUniverse Team 07/05/2023
16
trading bots
support grid trading, intelligent tracking
26+
exchanges
Binance,Huobi,FTX,CoinbasePro,KuCoin,OKEx...
6000+
cryptos!
BTC, ETH, SOL, DOGE, UNI,USDT, USDC...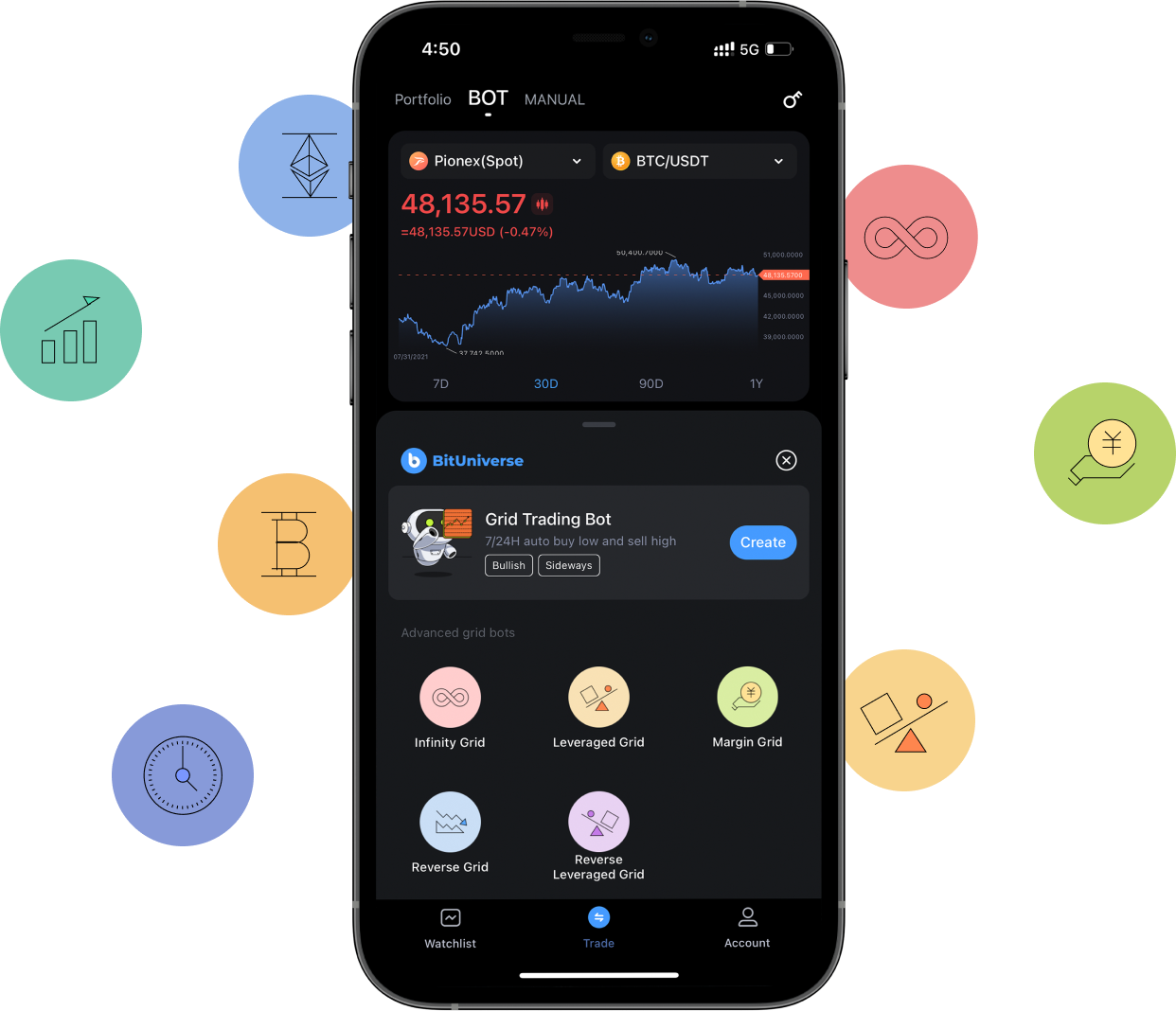 Free Smart Trading Bot
The trading bot runs automatically 24/7. It's very reliable and never misses a trade. Our algorithms support grid trading, intelligent tracking, as well as taking profit and stopping loss strategies, etc. It enables you to make money while you sleep and work!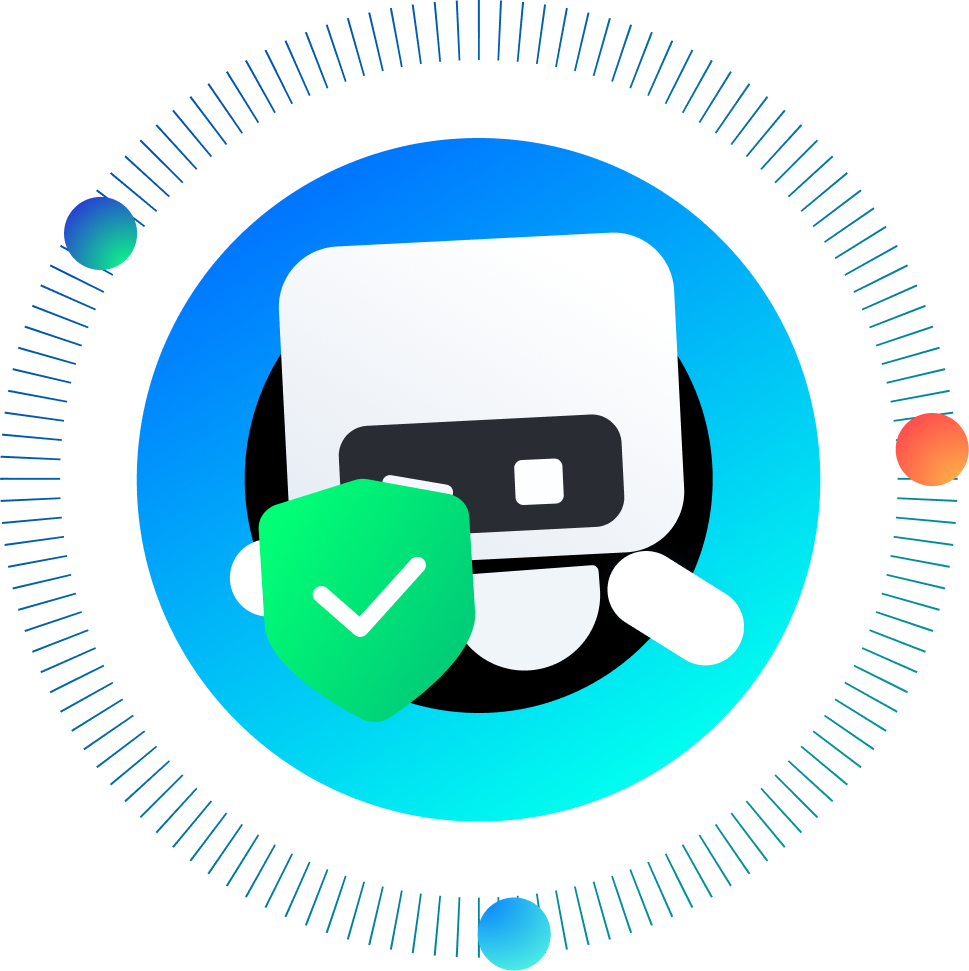 Highly Secure and Encrypted
BitUniverse has military-grade security and encryption, and the safety of your funds in exchange is strongly ensured. BitUniverse will never touch your funds directly. Instead, it only uses official exchange APIs to conduct trading.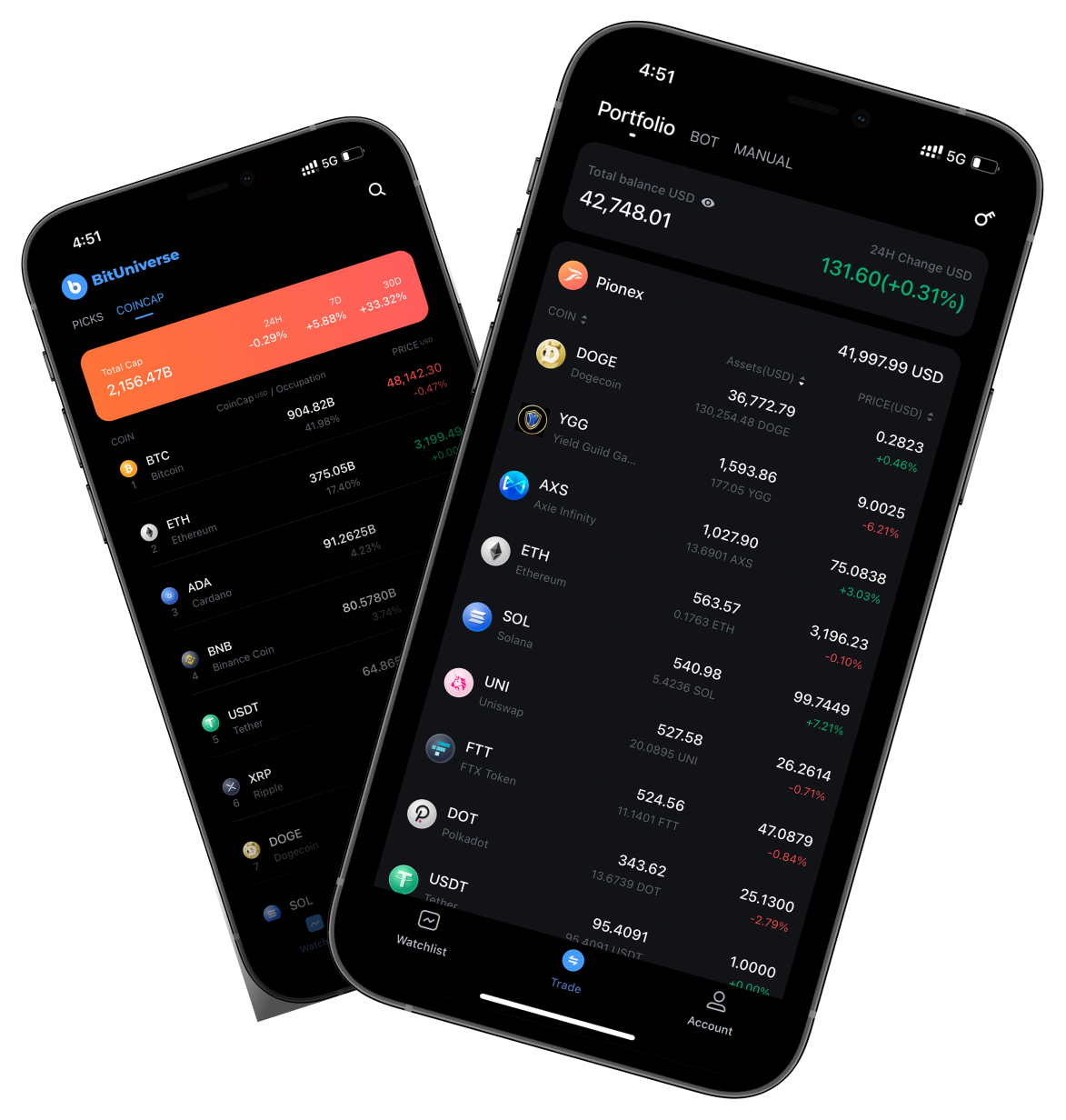 Easier to Use
BitUniverse might be the simplest and easiest trading bot to operate. It's fairly handy to embark on! It helps you conduct trading among over 6000+ cryptos including BitCoin, ETH, and DogeCoin, and you don't need to be an expert who has a good knowledge of programming and trading strategies.
You Are not Alone
$50M+
daily trading volume;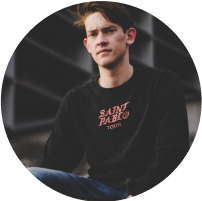 Raegwyn
Austria
BitUniverse enables me to manage my funds on a mobile App and the trading bot keeps making me profit even while I am asleep!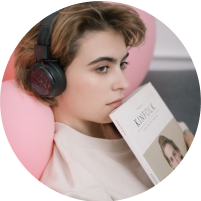 And.B.
Italy
BitUniverse has the trading tools that I need and the trading bot is free and very effective!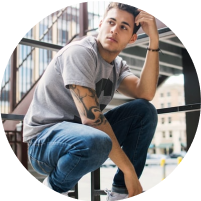 Nikolay Badjorov
Bulgaria
This is the most innovative and easy-to-use digital currency grid trading bot I have ever seen!
26+
Exchanges Are Supported
Binance,Huobi,CoinbasePro,Pionex,FTX,KuCoin,OKEx,Bithumb,Gate.io,Bitfinex,Poloniex,Bittrex,liquid,ProBit,BigONE,Indodax,Lbank,Bitbns,Bitget,Bybit,BitoPro,CEO Global,HBTC,Hydax,MEXC,ShuBao, and more exchanges will be supported soon……